Glasgow, November 2021 – Throughout the last one and a half weeks, the world has been discussing how to drive down CO2 and methane emissions, stop deforestation, protect indigenous rights and combat climate change. As Israel's Prime Minister Naftali Bennett claimed during his speech at COP26 on 1st November 2021 in Glasgow, "[a]s the country with the most start-ups per capita in the world, [Israel] must channel [its] efforts to saving [the] world" by contributing new inventions and technologies, which will be welcomed and financed through the 'Green Sandbox' task force.
Whereas Israel has indeed historically been referred to as 'start-up nation', an article in the German Handelsblatt from July 2021 claims that the country is lacking new founders, among others, because start-up ecosystems in other geographic locations such as Berlin, Paris, Tokyo and Miami have developed and been thriving during the past decade. Tasking start-ups with tackling climate change at the promise of rescuing the world might conclusively serve to attract talent and provide an incentive to stimulate the Israeli economy. Israel is indeed very eager to promote 'climate innovation' as was proven when it held its 1st Climate Innovation Summit on 2nd November 2021 following Bennett's speech at COP26. This article will at least give Bennett some credit and explore what 5 start-ups at COP26 had to offer!
The 'Tech For Our Planet' Challenge Programme
Whereas Bennett's speech was certainly received with some scepticism with some commentators having remarked that the potential impact of start-ups on climate change seemed exaggerated, Tamar Zandberg, Israel's Minister of Environmental Protection, emphasized that each and every member of the global start-up ecosystem should nevertheless carefully assess how their technology could contribute to combating climate change "not as a superficial slogan, but as a true product of development strategy". In principle, the latter thought was embodied by COP26's 'Tech For Our Planet' challenge programme, which offered start-ups an opportunity to present their digital solutions to climate change at COP26.
Set up through a partnership between the UK Cabinet Office and PUBLIC, a body which advises governments, public bodies and other stakeholders with regard to the digital innovation of their services and systems, the Tech For Our Planet challenge brought together 10 start-ups with different expertise. To get inspired, read the profiles of 5 of these start-ups below!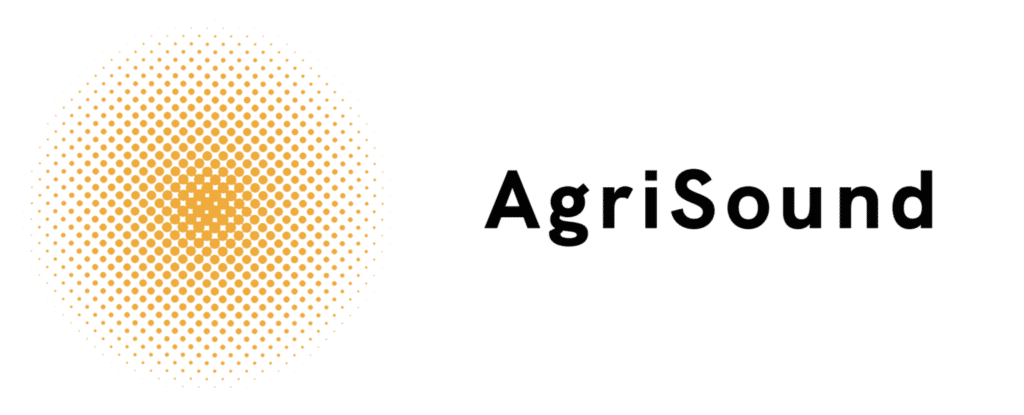 In their own words, AgriSound "listen[s] out to the sound of nature [by] using sensor technology to better monitor and predict pollination efficiency". Founded in 2020 in the UK, AgriSound offers a solution for farmers, beekeepers and, really, everyone! Next to helping understand bee behaviour and promoting nature-based strategies to boost the productivity and ensure the sustainability of farming (activities), AgriSound intends to set up the largest database on insect diversity worldwide. As a result of this effort, governments and land owners might soon be able to understand the impact of agrochemicals with pollinator data providing further insights for effective policy-making. For finding out more about AgriSound, follow this link!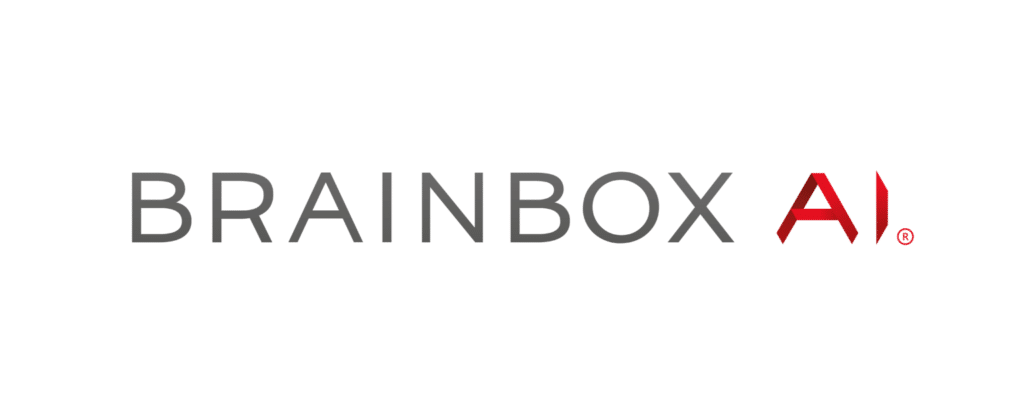 Brainbox AI was founded in 2017 in Montréal. As the Canadian start-up proudly declares, it considers itself "at the forefront of a new era in building automation and a leader in the green building revolution". In particular, because buildings are responsible for 20% of greenhouse gas emissions with Heating, Ventilation and Air Conditioning (HVAC) systems accounting for 50% of the latter, Brainbox AI started its ambitious project. Most notably, it intends to support both building users, owners and utilities by generating significant energy savings. How energy can be saved, will thereby be detected by BrainBox AI's autonomous AI HVAC technology, which is compatible with any building HVAC system, independent from the deployment of sensors, capable of making HVAC systems preemptive and reliant on data from building systems and third-party sources. Read more here!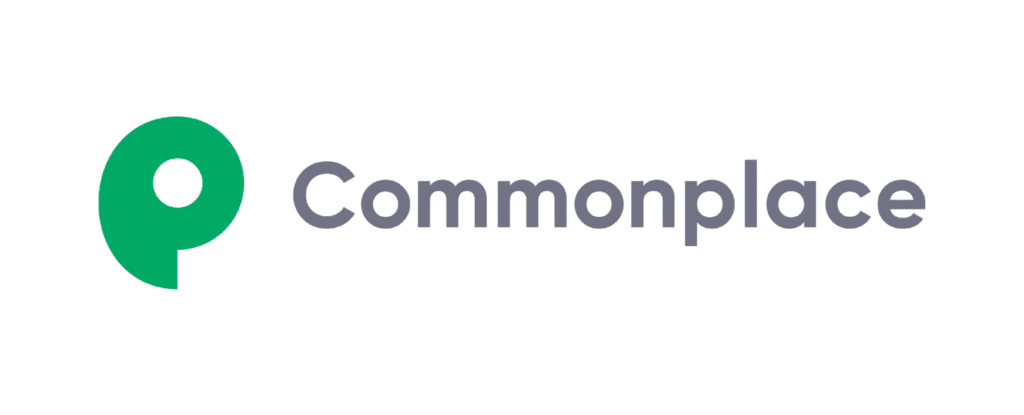 The UK start-up Commonplace, which was founded in 2013 in London, exemplifies that community engagement is key in provoking long-term sustainable change(s). Based on the principle 'reach.engage.analyze.collaborate', Commonplaces offers a community engagement platform, where dialogue about various climate- and environment-related topics can be brought to a new level. As the COP26 'Tech For Our Planet' challenge programme highlights, Commonplace has so far launched over 1,200 community engagement projects. Whether a community member wants to hold a 'Virtual Town Hall' meeting or build up an 'Ideas Wall', Commonplace's engagement platform finds a way to include everyone online, offline, through social media and emails. Analytical tools complement Commonplace's platform, which makes public opinion measurable and brings 'active citizenship' home. Feedback at all stages is both key to evaluating individual projects and observing long-term effects of engagement calls and actions. Reach, engage, analyze or collaborate here!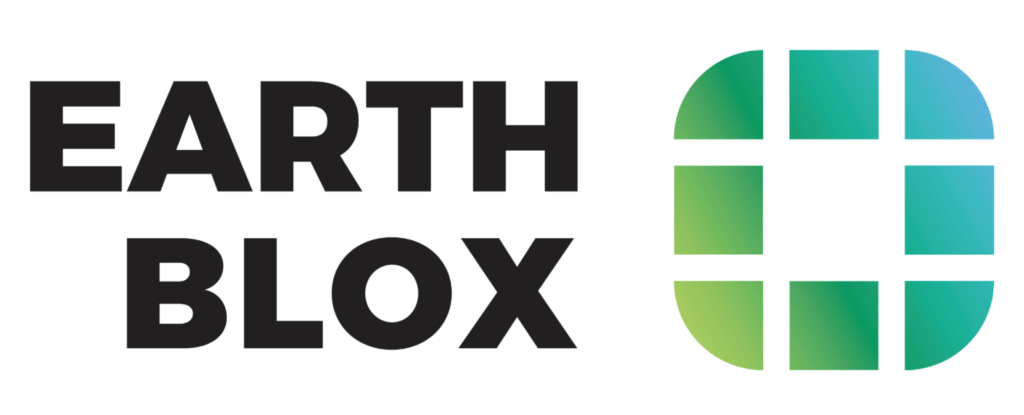 The start-up and web-based tool Earth Blox was founded in 2019 in Edinburgh. As the Technology Magazine emphasizes, the start-up "provides a paradigm shift for teaching earth observation skills to everyone from children to university students and professionals", or as Earth Blox says itself, it makes "no-code access" to earth observation data possible. Notably, Earth Blox is driven by Google Earth Engine which explains why Google is one of its supporters next to the UN Environment Programme (UNEP). Not only does it make risk modelling for insurance easier, but also is Earth Blox able to verify carbon credits immediately and monitor global supply chain, environmental, climate, biodiversity and deforestation/forest health risks. In other words, it might be of great help to promote state and corporate accountability after 124 world leaders pledged to end and reverse deforestation by 2030! However the signatories of the Declaration on Forests and Land Use might proceed, Earth Blox might be on the watch!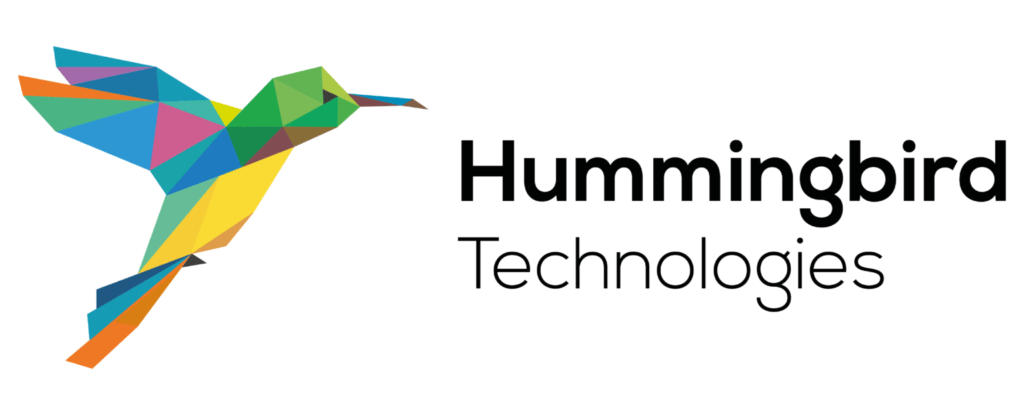 Hummingbird Technologies was founded in 2015 in London. Not only is the sustainable agriculture start-up supported by companies, stakeholders and investors such as Google, the European Space Agency (ESA), Proagrica, the Saudi Agriculture and Livestock Investment Company (SALIC) and PepsiCo, but also does it operate in 10 countries and 4 regions globally at the current moment. The latter include North America (i.e. the US, Canada and Mexico), Latin America (i.e. Brazil), Europe (i.e. UK, Germany, Spain, Ukraine) and Oceania (i.e. Australia). Having saved > 45,000 tonnes of CO2 over time, the purpose of Hummingbird Technologies' artificial intelligence SaaS platform is to make the food and agriculture industry more sustainable. More precisely, this means to "[1] predict and benchmark performance, [2] measure and model sustainability, [3] geospatially map [agricultural] supply chain[s and], [4] optimise chemical input usage". As the 'Tech for our Planet' challenge programme's website explains, earth observation, remote sensing and machine learning techniques have been operationalized by Hummingbird Technologies in an effort to monitor agricultural systems. If you're interested in sustainable agriculture, read up more here!
Centurion Plus
If you are a start-up or a SME with a mission in sustainable agriculture and/or renewables in Germany and/or Africa, we would like to support you with our expertise across multiple jurisdictions starting today. We know that starting and scaling up a business can be stressful at times. In fact, this is why we would like to bring our expertise to you and bridge gaps, where needed. Contact us for an initial consultation today! And if you're still unsure, follow us on LinkedIn for further inspiration! 
Note, the © Images: 'Tech For Our Planet', COP26, accessible via <https://together-for-our-planet.ukcop26.org/tech-for-our-planet/>.